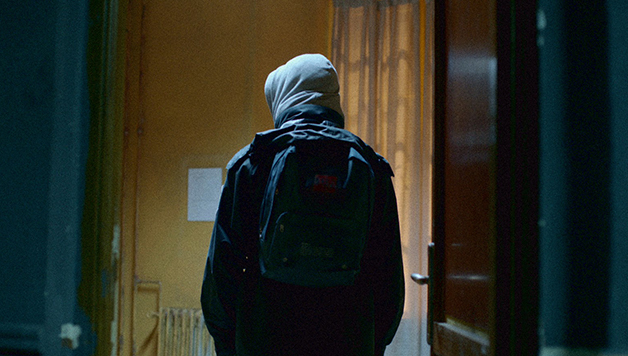 Coarse language and mature themes
---
UK 2012
Director: Bart Layton
Featuring: Frederic Bourdin, Adam O'Brian, Anna Ruben, Carey Gibson, Alan Teichman
Running time: 99 minutes
---
In 1994, Nicholas Barclay, a 13 year-old Texas boy, vanishes without a trace. His disappearance never made the news; it was just news to us says his mother. Three and a half years later they learn the boy has been found, thousands of miles from home in Spain saying he had survived a mind boggling ordeal of kidnap and torture by an international vice ring.
Nick's sister Carey flies to Spain to collect the person she believes to be her brother and they return to Texas where the family, journalists and police seem to accept his story although a private detective called Charlie Parker is suspicious. It is a story that reminds you of all the old truisms about the ease of fooling people who want to be fooled. And it is another reminder of how very dependent society is on everyone being honest and telling the truth, and how easy it is to get away with lying if you have the necessary bravado.
The Imposter is one hell of a yarn and it may never have worked as a movie if it were a fictional story. The level of emotional and psychological complexity the film maker puts us through is immense but it is a tremendously satisfying film.
Peter Bradshaw of The Guardian wrote "When this film was over I felt as if I had been holding my breath for 99 minutes. It is pure delicious suspense."
Original reviews: Urbancinefile; Trevor Johnson, Time Out; Peter Bradshaw, The Guardian.
Compiled by Robin Claxton.